Last night, I together with my workmates, Daryl Lim, Reggy Sultan, Cherry, Voltaire, Titah and Michelle Sabio, (too bad James did not make it to the show) watched the Great American Circus at the Cebu Coliseum. The said even was their second to the last show for this year here in the country. They will be leaving and will come back next year for another showcase of talents.

So, what did we get with this annual event? There were a lot of breathtaking stunts and incredible moves by the performers. I couldn't forget how I held my own breath when this lady named "Rebecca" swing her way above the air so so hard that she almost hit one of the light bulbs near the roof. But she was graceful though and was able to do it perfectly without any sweat! She even turned herself numerous times holding the bar using nothing but her teeth! Can you imagine that? Well, I can't imagine myself performing such stunt! I would die before I could climb up the rope.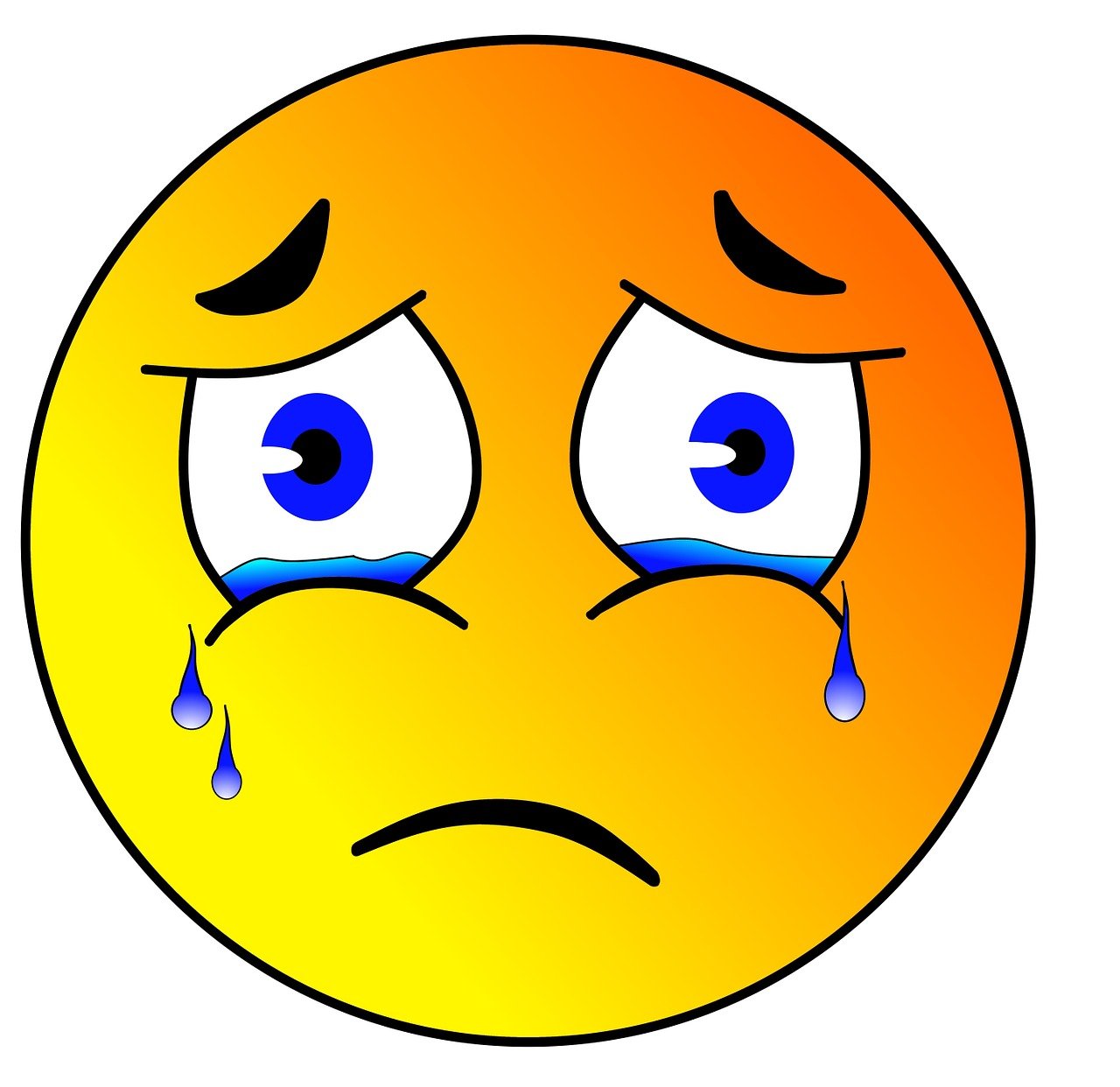 Lols




Check out how she did it here:
One of my favorites was this group of ballet dancers, they're quite special dancers because they dance in the air so they were called Aerial Ballet Dancers. Check out their video:
Anyway, another stunt that I can't forget is that performed by this little man, he was not that little thought but compared to his colleagues, he's the shortest and guess what, we named him "Bruno", haha. He was standing in the edge of their sloppy props facing his colleagues who later on had jumped on the other edge for Bruno to rise up and do the stunt. I can't anymore explain it, I am having trouble here showing you how he did it so it's better that you watch this video:
There were still a lot of them, you can check out the videos I posted in my
youtube account
! And the photos I took during the event in my
Facebook account
too!
The show was not perfect, in fact there were a lot of faults during their performances, to name a few, the first group who performed with the long skipping rope had the most number of missed stunts. The Hula-hop girl's hula fell a couple of times. We were also laughing when Michael Jackson, I mean the guy who was impersonating MJ came out and was supposed to have a pictorial session with the audience. Guess what? Nobody came up and took a picture of him, so he went out. Poor MJ! But wait, he came back and he came back with his own camera then he took some photos himself instead. Funny MJ!
The circus ended at seven in the evening, did I tell you it started at 4:30 in the afternoon? Well, when we went out I thought it was still six, I felt like the show was too quick when to think of, it lasted for two hours and a half, maybe because I enjoyed it!
We had our dinner at Mang Inasal in Gaisano Capital later on. It was such a great experience and I am looking forward to be seeing their 2012 show. Hopefully!!!
P.S.
If you have noticed, I added some smileys in this post and I love 'em!!!