One more day and we will be hearing again the beat of the Sinulog Festival, people from different places will head towards the heart of Cebu and celebrate Cebu's Yearly fiesta.

Actually, the celebration started after the New Year. Goodbye to Christmas songs and Hello to Sinulog beats. The Cebu streets are filled again with flag-lets and the side-roads are full of Muslims selling their stuffs, "malongs" and "sarongs" can't be absent. I had bought one actually and it's quite cheap. So if you are planning to go to Cebu, make sure your pockets are full so you can go shopping and buy your friends some "pasalubongs" when you go back home.

One more thing that can't be absent with this festival is the Henna Tattoos. Yeah! I know you have one last year and don't worry it's cool, everyone loves to be dirty during those times. And so just like the others, James and I had our time last night to check out what Fuente Osmeña has in stored for us and started looking for good Henna artists.
We were surprised by the number of people who are there at the circle. It looks like its Sinulog already! The circle was full of people and the side streets have a lot of Henna artists looking for customers. After a few rounds of checking, we decided to get to this group of men with big tattoos in their bodies and huge ear holes. James had her own "tira" first and selected a Gothic design with his own name. I fell in love with the font style and the artist was quite good so I decided to just followed James' design. Haha... I first thought of my name but then eventually decided to just use his name instead, I felt like it's kinda sweet. Istoryahee!! Lols

It was just a 3 minute process, am not sure actually but it was really fast. And next thing to do here is to take care of it until it dries up. It's challenging though since there are a lot of people on the area. But after all, we were able to cover and protect it until it dried up. So this is how it looks:
Yeah! It's cool since it is still new, let's see how it looks like after three days, haha...

Oh! And one more thing, before we got inked, we found this people who were carrying a really huge snake. Aside from the huge snake, the other man was also holding an yellow one, they said it was an albino kind. One can take photos together with the snake for Php 20. Guess what? James and I had our own moment too, not with the huge snake though but with the albino, (this reminds me of our college friend).
While the snake was on my shoulder, I can sense it's muscles when it moved and I almost screamed when it faced me and was wiggling its tongue out. Woaah!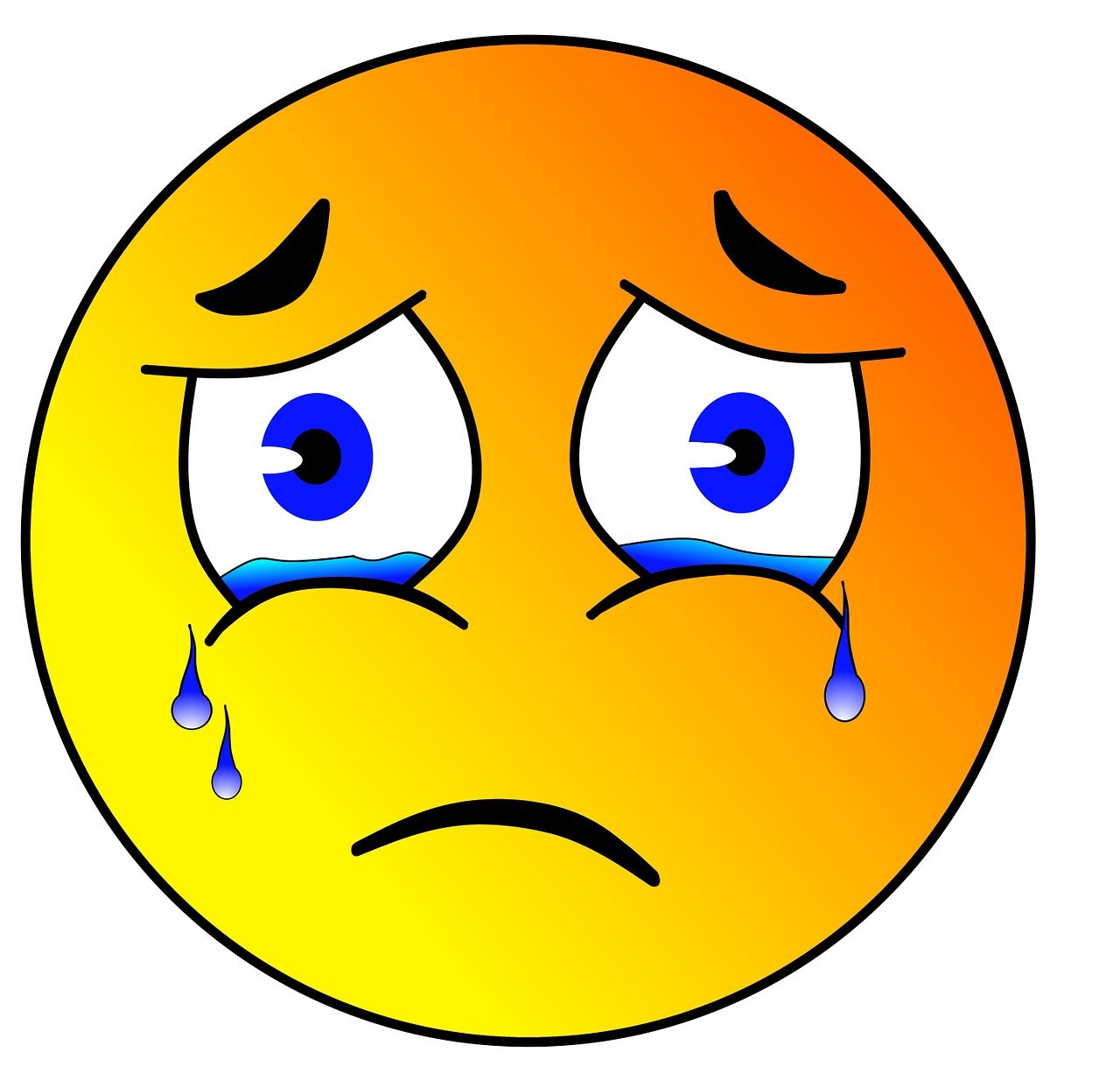 This is just a start of a tire-full weekend because tomorrow, we will head up to SM-Cebu for the fireworks display contest and then tough walk on the next day for the festival. Good luck to me then for I have to go on duty after.

Have you been inked too? Care to share?